How to create a deep link to the specific page?
In this article:
What is a Deep Link?
Deep Links are affiliate links that navigate users to a specific page on the Elfsight site. For instance, if you're writing an article about the Google Reviews Widget and want to direct users to https://elfsight.com/google-reviews-widget/, please check out our tutorial to learn how to create such links.
4 Easy Steps to Create a Deep Link
Follow the steps from the screencast or read the tutorial below: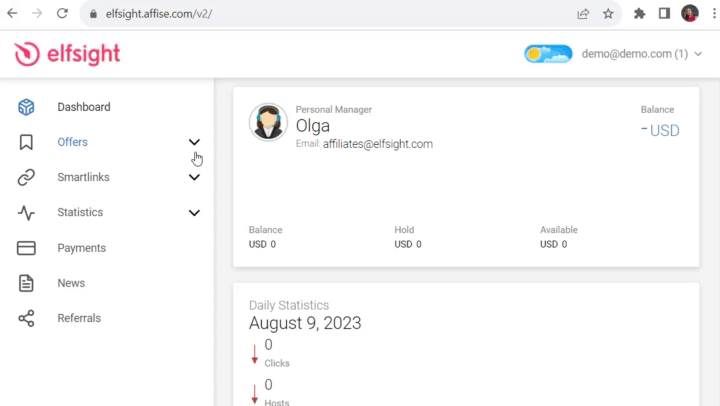 A step-by-step instruction:
1

2

Copy the alias of the URL you'd like to direct to
Navigate to a specific page of the Elfsight website and copy a segment of the URL, alias, which leads to the specific Elfsight web page. For example, /widgets-catalog/.



Don't insert the complete URL in the Deep link field. This can result in an incorrect link generation, and you won't receive payment for sales through that link.

3

Insert the copied fragment of the URL into the Deep Link field


4

Copy the generated link
Click on the "Copy" button next to the Tracking link. Share this link with your audience!
Have a question?
If you still have any questions regarding your ref links, contact Affiliate team. We're always here to help you!